Next-Generation Glycol Based Additives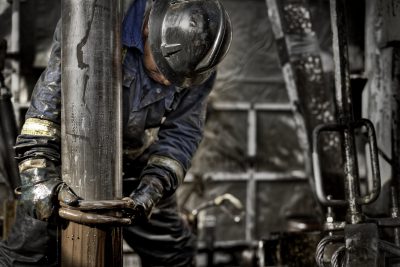 Aloe Lube's drilling fluid additives improve the effectiveness of water-based drilling fluids – increasing the rate of penetration, inhibiting shales and ultimately, reducing well cost. Our commitment to customer success drives our efforts as we continually look for new ways to help operators improve their productivity and their bottom line.
During the drilling process, torque, drag, bit-balling, sloughing and shale swelling can cause costly and time-consuming problems, including shutdowns. Click the tabs to the left to learn more about Aloe Lube products and how they can help you protect process productivity and reduce costs.
Explore Aloe Lube Products